Screening
Usually, conventional vibration screeners are providing blocking of the meshes and undersize in the oversize with consequently not sharp cut points. Our resonating screeners are therefore working with so called adapters, which transfer – depending on the form of the screener – the excitement provided by the vibration motors through resonating bars or resonating rings onto the entire mesh. The correspondent forces are multiplied and mainly come up as multi-frequent non linear movement in a much larger resonating frame than normally given. Consequently each particle receives its own parable on the mesh. The resonance each of is changing more than 20 times per second and mm², so that the product is foaming on the mesh, instead of being only conveyed.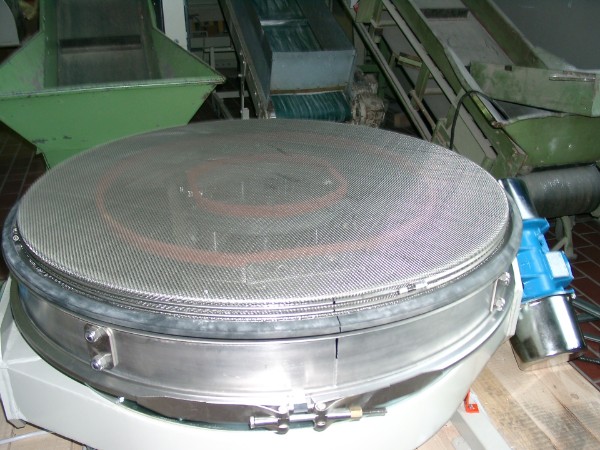 Consequently in most cases, a blocking of the meshes can be avoided and a mixing of the undersize and oversize will be secured, which allow sharp cut points in many cases already even at 23 µ. Further, agglomerates and blocks are broken and the output capacity can be increased compared with conventional vibration screening machines and depending on the product behaviour to up to the 5 till 10 fold.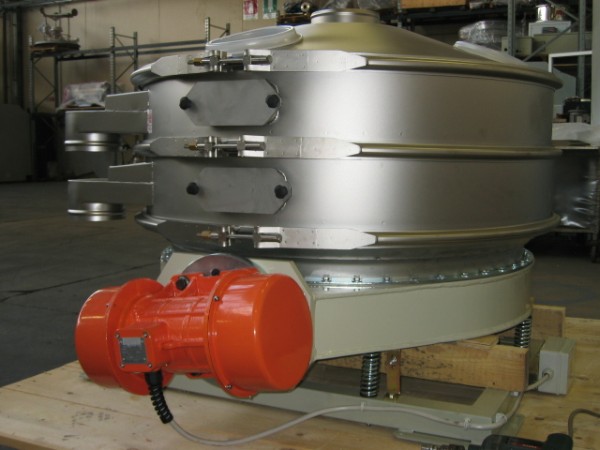 Experience with products out of the food industry, out of the chemical industry and out of the mineral industry show, that our screening technology even allow to replace expensive methods like classifiers, and that in many cases such as at the separation of ashes for the very first time cut points had been possible, which allow partly complete new applications for your product.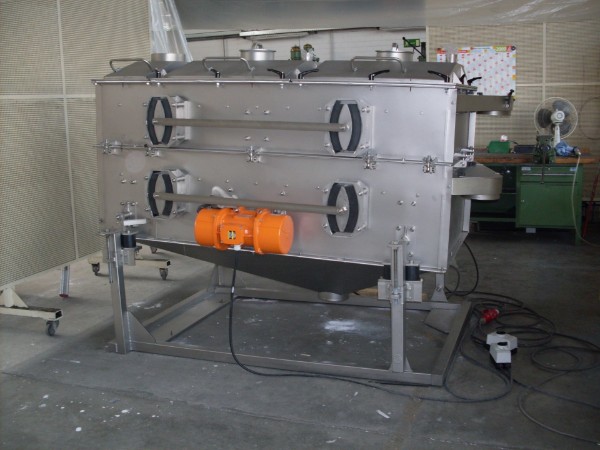 Our resonating screeners with multi-frequent adapters are designed and produced as special devices for difficult to screen products and are available as rectangular screeners for fractionating or as circular screeners for control screening. Thanks to rental units and pilot plants tests in your factory and in our company both are possible.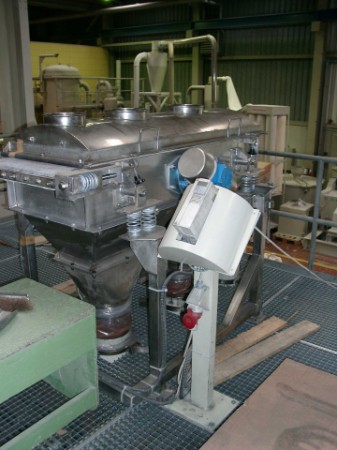 If desired we are delivering together with the resonating screeners also all necessary upstream equipment for supplying the product such as vibration feeders and all necessary downstream equipment such as conveying systems or bagging stations.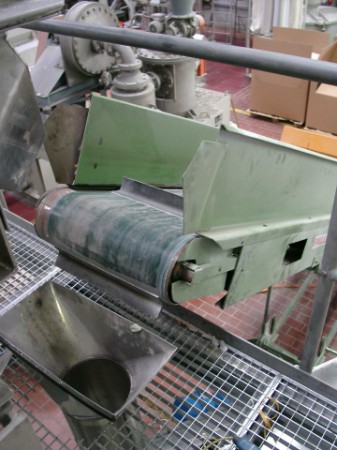 Opposite to other process technologies, this screening concept may be applied not only to dry products, but also to slurries even with a water content of more than 80 %. Further we have experience with various design materials und applications and are able to deliver according to Atex 22 and FDA. In order to avoid product contamination by residuals at the adapters for instance in case of frequent colour changes, it is possible to encapsulate the adapters or to put them outside the product room.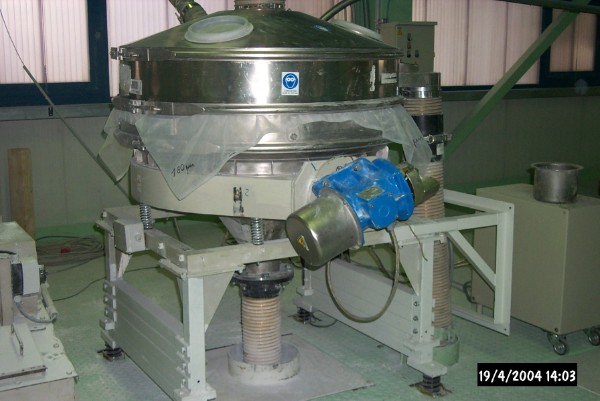 Our separation method may also be applied to desagglomerate blocking or – for instance due to moisture – agglomerated product in 25 and 50 kg bags. Using a correspondent device, the bag with its content is conveyed over an exit frame construction, which is subject of excitement by our adapter systems, handling the product to be separated accordingly.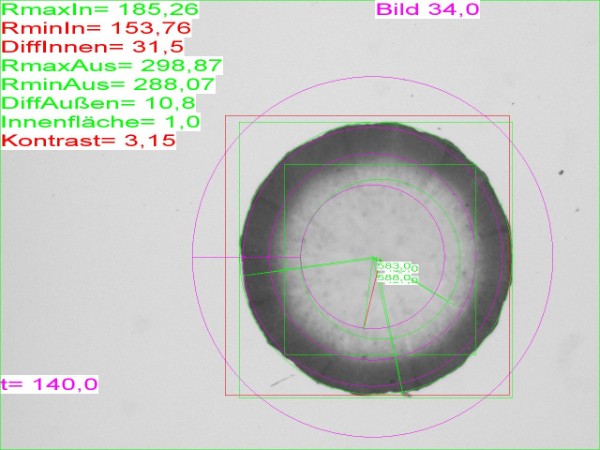 Alternatively to classification or separation according to particle size we can also offer classification methods according to other classification criteria such as colour or particle form. At this process, particles are at feed in identified by a camera system and thereafter the particles out of specification are blown out by an air nozzle system.