Granulation
For generations, the name Kaiser stands for solidifying and granulating molten products, especially for the abandonment of melts in the form of drops on a water-cooled stainless steel surface usually in the form of a cooling drum or cooling belt.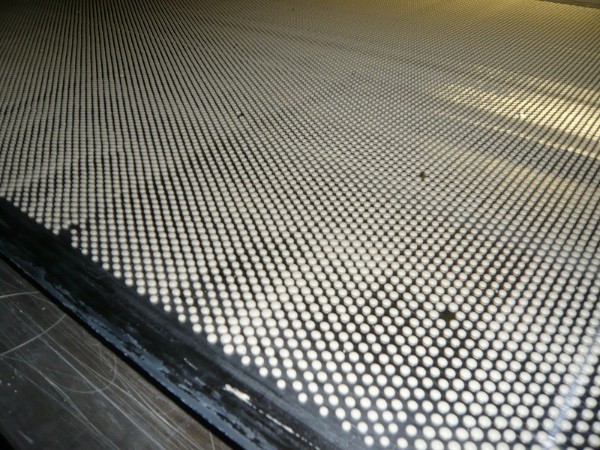 With the solidification of the drop to a pastille you get an almost dust-free, well controllable and free-flowing end product. Depending on the desired throughput and depending on further specific requirements, we have both rotating and non rotating pastillation systems in the program.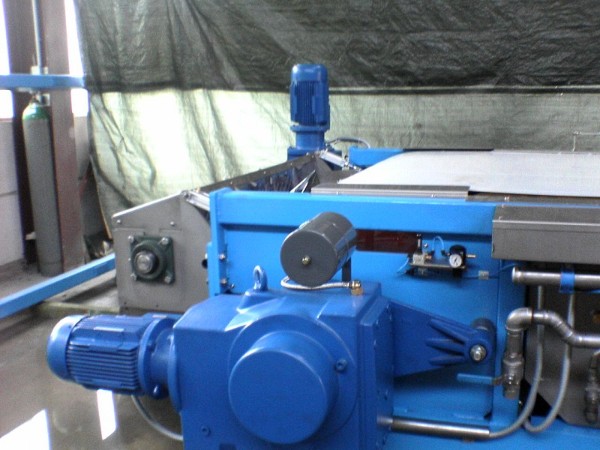 Alternatively, melt granulation as strip granules or as a flakes are possible. Our systems are suitable for melts in a temperature range up to 300 ° C and a viscosity in the range of 0 – several 10,000 mPas. The achievable throughput depending on the product behaviour, the chosen method and the dimensions of the unit are regulatory at 50 - 5.000 kg per hour.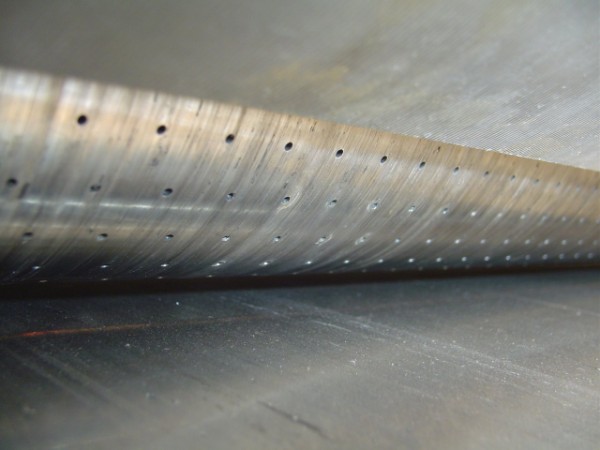 Based on a worldwide reputation and extensive experience, the correspondent knowledge can be used in design, material selection and additional components when providing a solution for your specific need. Our pilot plant is further at your disposal for tests and production of samples for your clients or for your internal evaluation.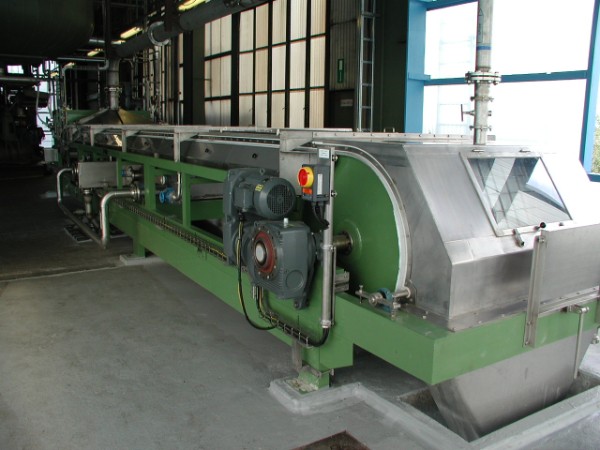 For new plants, we supply if desired also the complete upstream equipment such as melt stirrer vessels, pumps or filters as well as the downstream equipment such as conveyor or bagging systems. In addition, we also do repairs, improvements and performance increases for existing cooling belt units.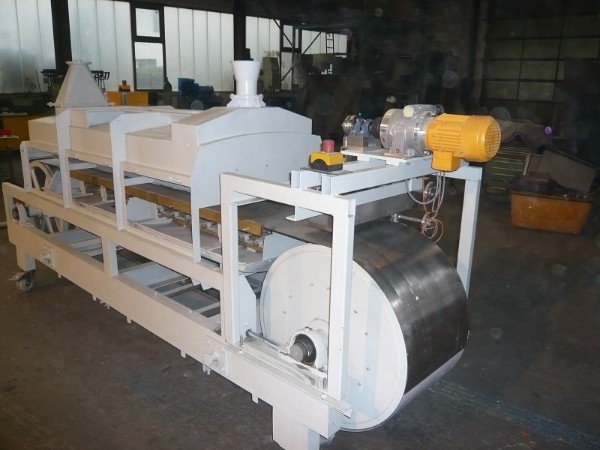 Beside the conventional forming of drops, strips and film, we can transform your product - depending on its properties - by spraying in powder form and through a multistage process in slab or in block form.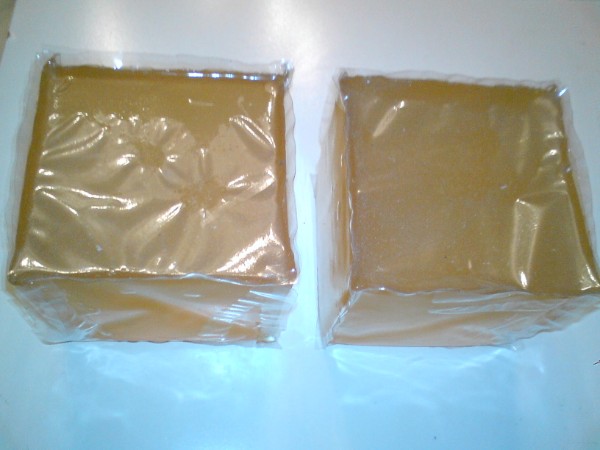 For melt adhesives, we offer consequently a methode, which allows to avoid additional packing, as the pouch, by which the block is coated, will be melted together with the product when using it.