Manufacturing
During recent years, many in particular mid-sized companies have reduced their own production capacities. At the same time, cheap manufacturing costs and significantly improved possibilities in communications and logistics have made manufacturing abroad more attractive. We have both in Poland and in China qualified and certified partners who can manufacture according to your drawings both unique pieces and small series. This applies both to individual parts as well as to complete assemblies.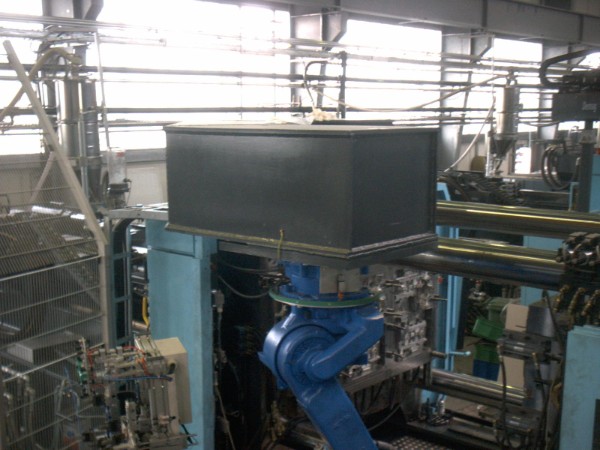 We are working with all standard materials, especially with carbon steel with zinc coating or RAL painting and with stainless steel. Typical products, delivered by us are vessels, pipes, machine frames, machine platforms, racks, frames, supports, hoppers, tanks and other system components, as well as we are supplying manufacturing parts such as turn and mill parts like wheels, ledges and fixing bars with close tolerances in the processing.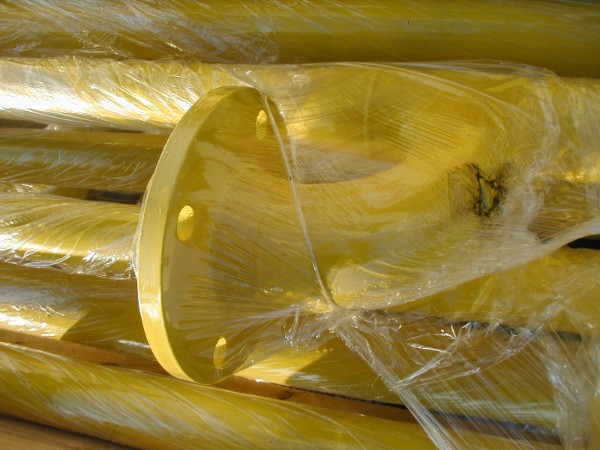 Our program includes welding as well as assembly and mechanical treatment. Our manufacturing facilities should meet your attention, if you are producer or supplier of machines in the field of automation or if your clients belong to the chemical industry.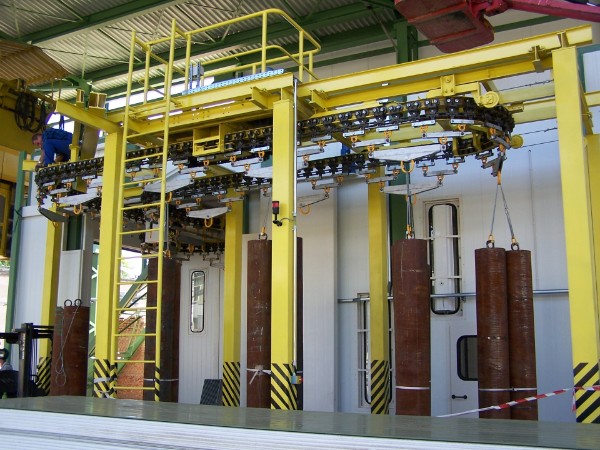 We take care of each order from preparation work, over schedule monitoring and preparing the necessary documents to delivery including all the necessary technical clarification, if desired also with procedural support and assistance in the preparation of construction drawings.