KAISER ENGINEERING GMBH
- for reading the English version please scroll down to the end of the German text! -
HERZLICH WILLKOMMEN AUF UNSERER INTERNETSEITE!
Wir unterstützen Sie gerne:
- bei der Optimierung und bei der Erweiterung Ihrer bestehenden Produktionsanlagen
- und bei der Planung und Umsetzung von Neuanlagen.
Hierzu setzen wir je nach Wunsch gebrauchte und neu gefertigte Komponenten ein und begleiten das Projekt von der ersten Grobplanung bis zur Inbetriebnahme. Schwerpunkte unserer Arbeit sind hierbei:
- das Konfektionieren schmelzflüssig anfallender Produkte wie Wachse, Paraffine, Additive, Bitumen, Stabilisatoren, Fettgemische, Feinchemikalien und Klebstoffe
- das Sieben und Klassieren von Feststoffen wie Metalle, Quarzsande, Kaolin, Mineralien, Feinchemikalien und Nahrungsmitteln
- das Abfüllen und Verpacken flüssiger und fester Produkte von Getränken und Schmelzen über Pulver bis hin zu Blöcken
- das Abscheiden von magnetischen und nicht magnetischen Metallen durch Magnete und Detektoren der Firma Bunting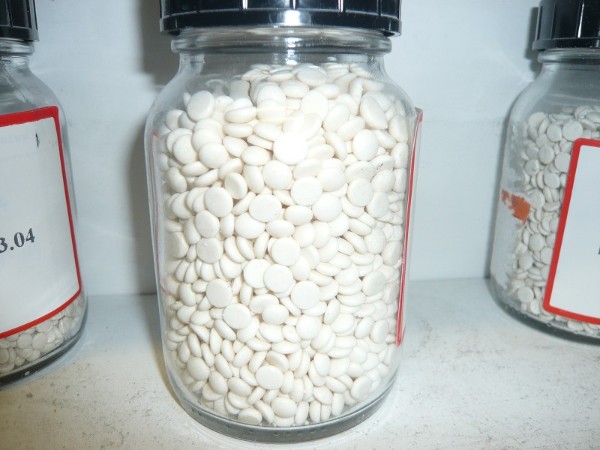 Durch unsere Handelsaktivitäten verfügen wir über ein internationales Netzwerk, das für die unterschiedlichsten Produkte, Projekte und Marktaktivitäten zur Verfügung steht.
Unsere Philosophie ist es, in engagierter und enger Zusammenarbeit mit liefernden und kaufenden Partnern Aufgabenstellungen zum größtmöglichen technischen und wirtschaftlichen Nutzen für alle Beteiligten zu erfüllen. In diesem Sinne freuen wir uns auf Ihre Nachricht und darauf, für Sie tätig werden zu dürfen.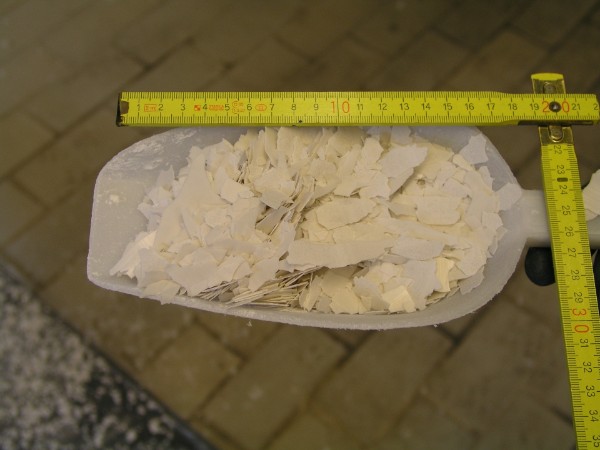 Welcome on our homepage!
Gladly we assist you
- in connection with upgrading or enlargement of your existing production lines
- and in connection with planning and implementation of new production lines
For this purpose and such as requested we are using used and newly manufactured components and handle the project from the first basic engineering up to the start up. Key elements of our scope are
- the granulation of products, provided as melts such as waxes, paraffin, additives, stabilisators, fatty acids, bitumen, fine chemicals and adhesives
- the screening and separation of solids such as metals, quartzsands, caolin, minerals, fine chemicals and food
- the filling and packing of liquid and solid products such as drinks, melts, powders and blocks
- the separation of magnetic and non magnetic metals by magnets and detectors of company Bunting
Due to our trading activities we are using a wordwide network, which is at your disposal for various products, projects and market activities.
Our philosophy is, to perform in close and engaged co-operation with all supplying and buying partners requirements with utmost technical and commercial return on investment for all participating parties. In this spirit we look forward to receiving your message and to be allowed to work for you.